Re: Jumbuck in Newton Abbot
Dreamthief wrote:
Silver Jumbuck parked in Halfords carpark in Newton Abbot Devon ( Looks like it was actualy being used by tree fellas).
How dare they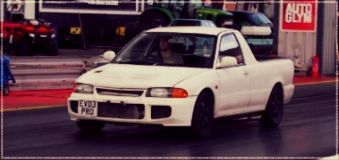 "Weebles wobble but they don't slow down !! "
Weeble the Mentalist a.k.a Collector of all things Proton including Clubs.
Evo powered 4wd Proton Jumbuck....